Raves and Awards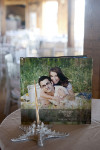 So much better than we'd even hoped!
We were blown away with the Custom Reception book that you made for us! It is even better than we had hoped! Thank you so much for all the attention to detail. Ashleigh and Jon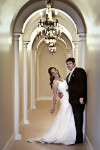 You caught how I felt that day!
I can't begin to tell you how happy I am with the pictures from our wedding. You captured things I didn't even know happened! Matt and I are so lucky we chose you to photograph our wedding. I couldn't be happier with what you did for us. Thank you SO much. Matt and Lauren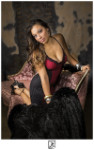 Am I that beautiful?
I was so afraid going into my boudoir session but you made it so easy! I can't believe how relaxed I was. I keep looking at these images and thinking WOW that's really ME. Thank you Thank you Thank you! Katherine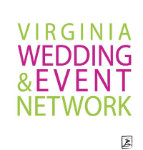 BEST OF FREDERICKSBURG!!!
We are SOOOO excited! We were voted Best Wedding and Event Photographer for the Fredericksburg and Stafford area!!! We are so happy that our Brides and Grooms took the time to vote and let people know how they feel about us. We are HONORED to have vote of confidence!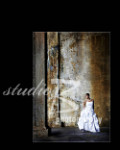 Studio B Earns an IUSA PPA Loan Print Merit
We are pleased to announce that one of our images has been chosen for the prestigious International Loan Exhibit sponsored by Professional Photographers of America. These images will be on tour all around the world to show case the best photographic art produced by members of PPA.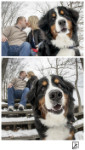 Ally and Vitaly
Barbi was PERFECT for us! Not only did she do an incredible job, she made the day truly enjoyable. It was like working with an old friend. We love you and cannot thank you enough for your kindness, excellent work, but above all your sincerity. You were invaluable to our entire wedding experience and I truly can't thank you enough!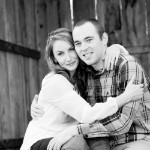 Kristen and Matt
We LOVE our photos!!! We had such HIGH expectations and Barbi totally exceed them! We trusted Barbi and couldn't be happier.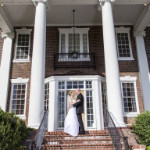 Kristina and Evan
We jelled the instant we met! She's my type of down to earth, fun loving photographer. She loves what she does and her finished product shows it. Everyone LOVED my engagement and wedding photos!!!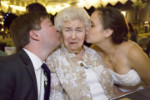 April and Chuck
I just can't tell you how pleased we are with our wedding photos AND our engagement photos. We knew pretty quickly you were the person we wanted to do our photography because we felt so comfortable with you. However, when we look at these pictures we KNOW we made the best decision ever. You've made us very happy.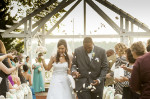 Niki and Brandan
Oh Barbi! I can't tell you how much I love these photos!!! My family can't quit going on and on about how much they enjoyed you and your team. You just blew us away!